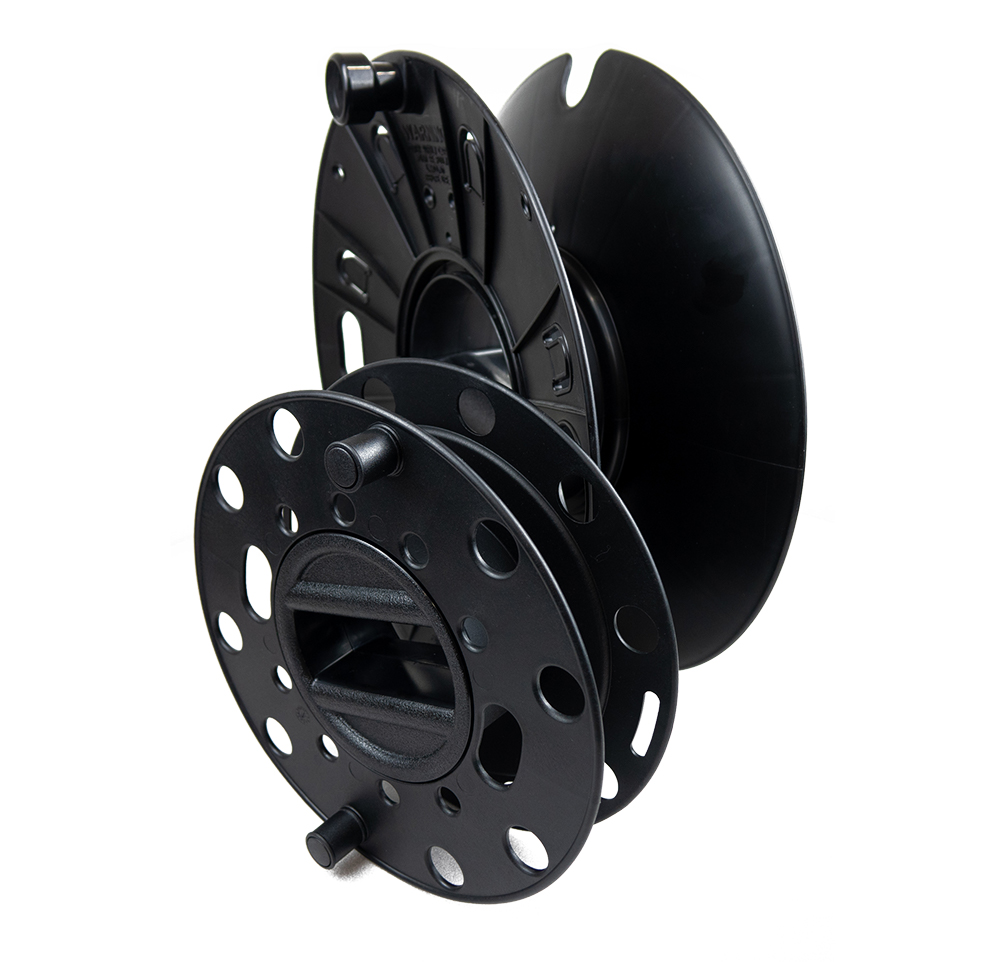 Handheld
Lightweight
Durable
CTS is the authorized distributor of Ruslyn Reels in Canada. 
The Packreel and Cordwheel are known in many industries across the world as being the best handheld reels on the market. 
Defence / Military 
Emergency Services / First Responders
Audio/Visual Production
Geophysics
Energy
Mining
Sports
Packreels
The small and ergonomic 9 inch reels are perfect for many coilable products and made to withstand most environments.
OD: 230mm (9")
ID: 105mm (4″)
Width: 60mm (2.4")
Weight: 375 grams (0.83 lb) empty
Stackable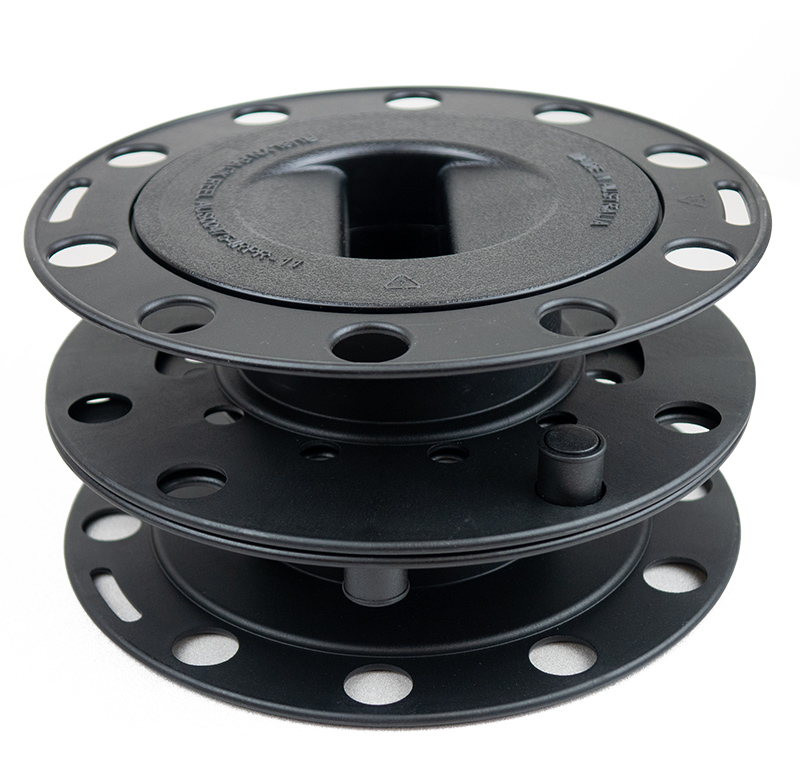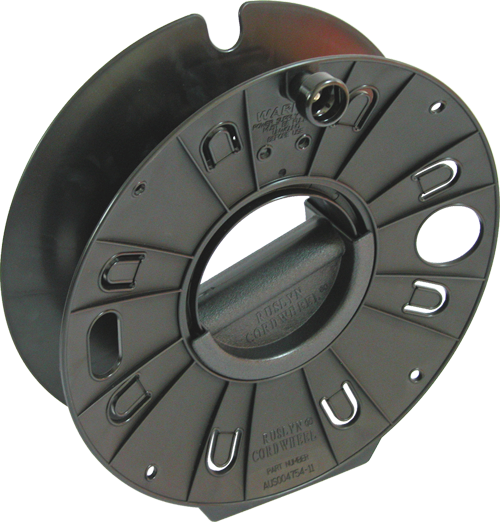 Cordwheels
This is the larger 14 inch counterpart, it boasts the same rugged design and high quality materials and manufacturing. It is heavy duty, yet lightweight and ergonomic.
OD: 355mm (14")
ID: 152mm (6″)
Width: 109mm (4.3")
Weight: 785 grams (1.73 lb) empty
Stackable
Reel Colors
Both the Packreels and Cordwheels are available in various colors. Standard colors are produced and stocked by the manufacturer, such as Yellow/Red Cordwheels used by Emergency Services and Beige/Green NATO color Packreels.

Note that custom colors will be special order.

Available colors: Black, Red, Orange, Yellow, Green, Olive Green, Blue, Beige, Grey
Emergency Cordwheel (Yellow/Red)

Emergency Cordwheel (Yellow/Red)

Defense Cordwheel (Green/Black)

Nato Packreel (Beige/Green)

Defense Cordwheel (Green/Black)

High Visibility Cordwheel (Green)

Nato Packreel (Beige/Green)